NYC Water Damage Restoration
NYC Water Damage Restoration has an excellent water damage restoration department to handle the consequences of water damage be it a flood, leaking roof, burst pipe or sewage spill. NYC Water Damage Restoration team helps in all furniture cleaning tasks; restoring water-soaked furniture back to its original condition if possible.
There are three basic classifications of water damage: clean, gray and black when the only difference between them lies in the level of water contamination. While clean water damage refers to water with no debris in it, gray and black water damage contain minor to extremely high degree of chemical contaminants.
NYC Water Damage Restoration Professional's
Wood furniture and upholstery are more susceptible to damage when they are wet and might soak up contaminants from the water spill, therefore they must be cleaned by a professional. Our NYC Water Damage Restoration and furniture cleaning experts know what to do and what not to do in these cases. For instance, you must know how to move wet items to avoid further damage, for example it would be smart to move furniture by its lowest structural member. Drying, restoration and repair methods applied improperly after floods will do more harm than good to your precious furnishings.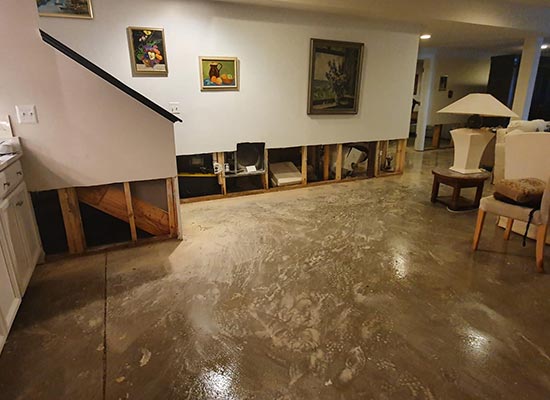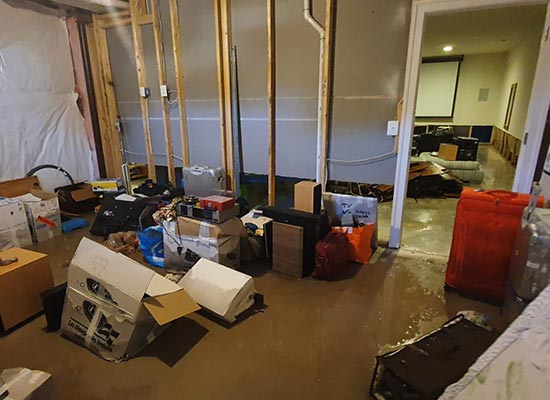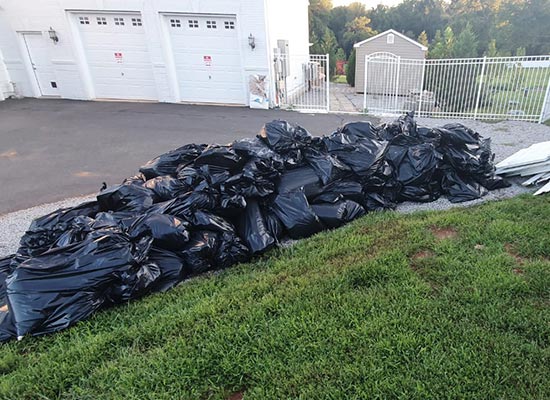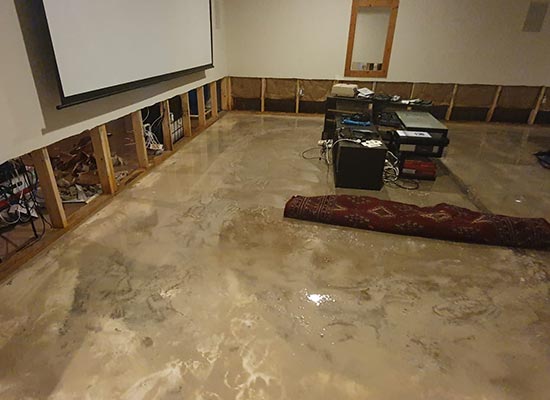 NYC Water Damage Restoration cleans the following forms of furniture water damage:
Wood Framing - water stains, mold and mildew, wood decay.
Solid Wood Furniture - that has been soaked and developed mold and mildew.
Bedroom and living room furniture - wet sofas, wet beds, stained upholstered coaches and various dirty chairs see NYC Upholstery Cleaning.
Cleaning Services
In addition to our furniture cleaning services our NYC Water Damage Restoration team deals with many other household cleaning conditions. These conditions also include:
NYC Fire Damage Restoration Cleaning - after putting up a fire with water additional cleaning is required especially on walls covered in wet smoke stains and which could develop mold and mildew.
Carpet Cleaning Repair - for restoring that original carpet beauty.
Call NYC Carpet Cleaning at 646-688-2878 for more information and a free estimate.