NYC Rug Cleaning
Need a rug cleaning service in New York City? Rugs convey a beautiful addition to our homes, but without a proper treatment they can become a source for allergens and bacteria. NYC Rug Cleaning offers professional carpet rug cleaning services for commercial and residential settings using only plant-derived rug cleaners and innovative equipment.
NYC Rug Cleaning Services
Area Rug restoration and repair
Spot removal and stain treatment
Free pick-up and delivery of Persian rugs and Oriental Rugs
Color run elimination
In-home evaluation
We at NYC Rug Cleaning takes into account not only area rugs and oriental rugs treatment, but also antique rugs, braided rugs, Dhurries, tapestries and skins. Our carpet cleaning incorporates several types of rug cleaning methods when cleaning rugs which include the use of steam cleaning, powders and foams.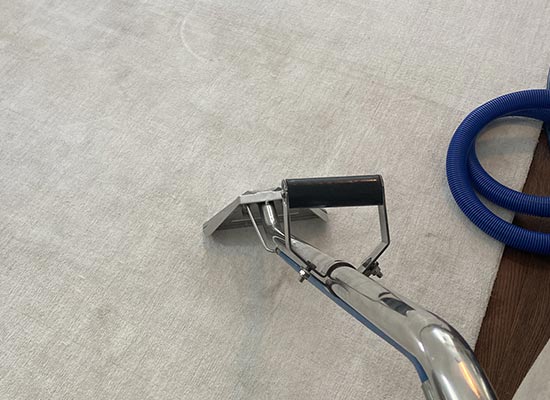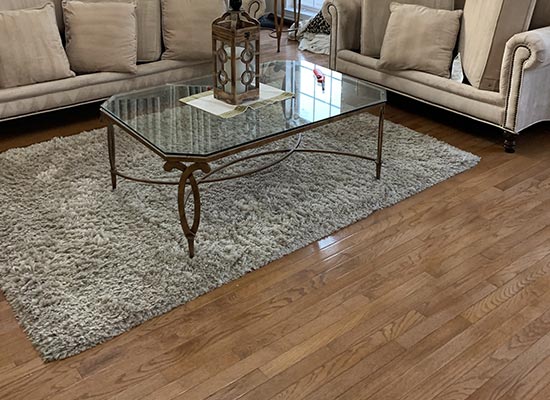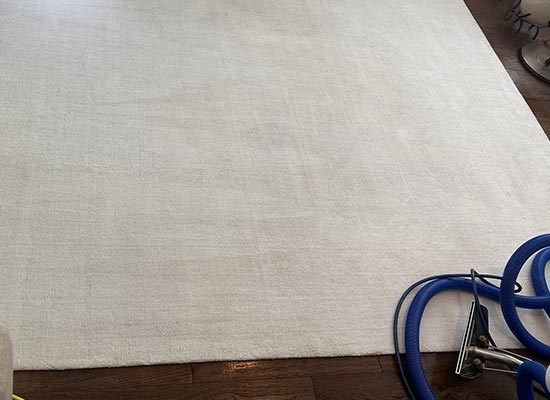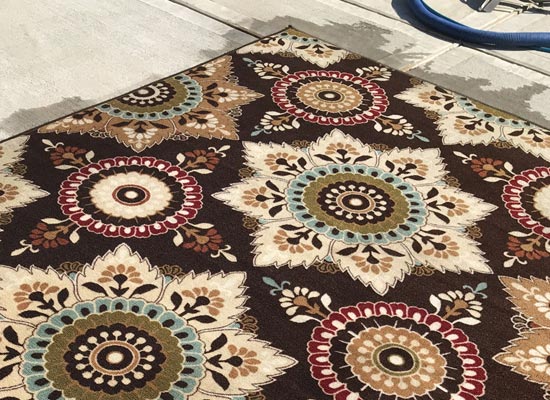 The Power of Steam
The steam cleaning method offered by NYC Rug Cleaning is not only the most effective technique, but also the healthiest one because it is based on spray of hot water, which releases the dirt above the rug surface while a vacuum cleaner immediately picks that grime up.
The Power of Powder
It is also possible to clean a rug using a powder-based rug cleaner. NYC Rug Cleaning team sprays the powder over the rug and leaves the powder on a rug for about fifteen minutes to take effect, i.e. to absorb soil and humidity from the carpet. Once the powder is cleaned during the vacuuming, your rug is ready for use. Since the powder method does not require any drying time, it is perfect for emergency clean-ups.
The Power of Foam
The secret of the last rug cleaning method NYC Carpet Cleaning exercises lies within professional carpet cleaning machine that resembles a buffer and has brushes to work the foam deeply into the carpet fibers. Once the foam has dried, it becomes a powder which can be easily vacuumed.
New Yorkers, please remember to give NYC Rug Cleaning a call for any rug cleaning related task in your home or office. NYC Carpet Cleaning customer support representatives will be happy to guide you through the process of picking suitable cleaning solution that will fit your needs as well as your budget.
Best Rug Cleaning in NYC
Whether you in a need of area rug cleaning or oriental rug cleaning, NYC Carpet Cleaning can help. Our company covers the cleanliness of various rug types and offers free pick-up and delivery service.
Call 646-688-2878 for details.