NYC Air Duct Cleaning
NYC Air Duct Cleaning offer Air Duct Cleaning services in New York City, now that more than likely, almost all homes in the continental US have air ducts installed on them. But what exactly is an air duct? Air ducts are simply air passageways that provide ventilation to a particular room or area in the house.
Why then is air duct cleaning essential to every household? Because, just like any other household appliance, air ducts can become a source of germs, pollutants and allergens that may put you and your family at some risks, health-wise.
Ducts that are improperly installed, operated or maintained can overtime be contaminated with dust, debris and pollens. And in the presence of constant moisture, the possibility of increased microbiological growths will be greater.
The spores coming from these mold growths might then get released into your own homes and be present in the very air that you breathe, causing possible allergic reactions not only to you but to your loved ones as well. To safeguard your home against this scenario, a regular air duct cleaning is advised.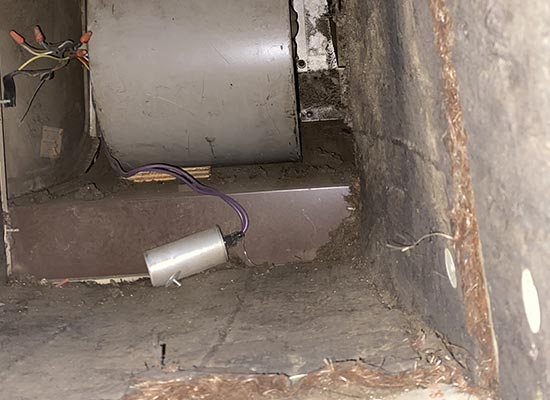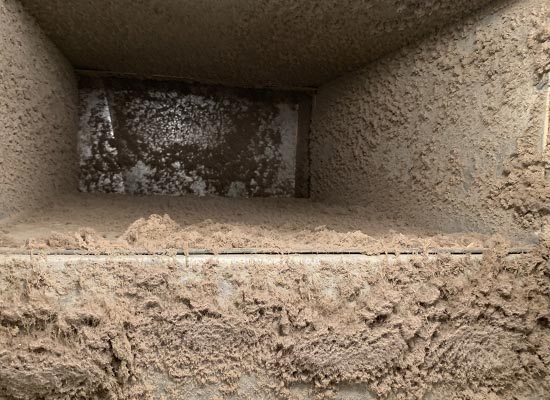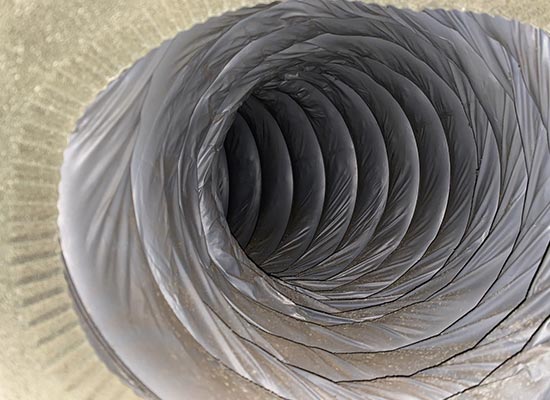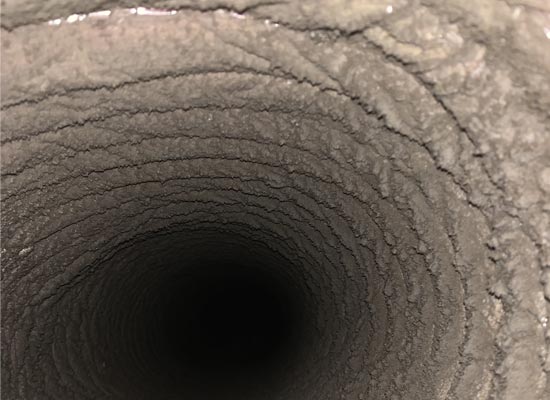 Vent & Duct Cleaning
There are a lot of duct-cleaning service providers available in the market, and they basically offer the same thing; to help you get rid of those pesky growths in your home's heating or cooling systems. The challenge is to look for the right service provider for the job.
It's important to understand that duct cleaning requires a rigid procedure that needs to be followed; if done otherwise; it may create more indoor air problems rather than help minimize it. Sometimes, improperly trained providers might do some damage to your ducts, and heating or cooling systems leaving you burdened with replacement costs.
We at NYC Air Duct Cleaning assure our customers of the best service. Our providers are well equipped and trained professionals who know the ins and outs of the job. NYC Air Duct Cleaning use the best air duct cleaning equipment available to complete even the most daunting task. Please reach NYC Carpet Cleaning at 646-688-2878 and let us find out how we can be of service.